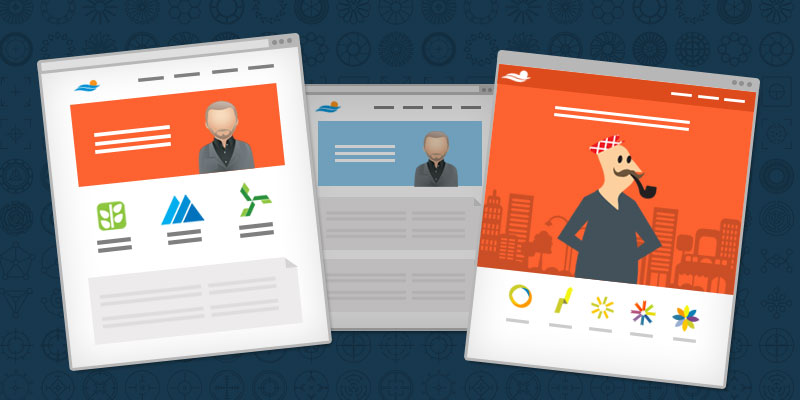 Having a website is not the only thing you need to survive in this competitive market. You need to determine how long you will have the same website to promote your brands for your target viewers. Your website must be contemporary and relevant according to the present market trend. That is the reason you should consider the matter of redesigning the website at a regular interval.
This is as essential as applying proper promotional activities for your brand. However, redesigning does not mean changing the look and feel of the website. It implies replacing all those parts that are not useful in making your website relevant as per the current market trend. It is all about adopting the new technologies to enhance the overall performance of the site.
1. How Much Time It Takes To Be Loaded?
This is a vital point you should consider as the owner of the website. Since the competition is very high in the current market, so you need to have a website that loads faster than sites of your competitors. This will make your viewers feel happy and comfortable while visiting your website. Viewers do not prefer to visit those websites that take too much time to open. If it takes much time, then you may lose a huge business.
2. Are All The Features Useful And Practical?
Check every single section of your website and find out how many of them are useful and functional for the contemporary viewers. Sometimes, you add some features to your website at the time of developing the same. But later, those features become irrelevant and are not used by the viewers. You should get rid of them to make it faster and easier to be accessed by the viewers.
3. Is The Website Responsive?
The current trend of website viewing is browsing through them on Smartphones and Tablets. That means you must make your website responsive so that the existing, as well as potential clients, can visit the website anytime anywhere. That will make your business more popular and easy to access for your target buyers.
4. Is Your Website Losing Visitors Daily?
If you think that your website's daily traffic rate is decreasing day by day, then you should take that matter as an alarming situation for you as the owner of the same. You need to take care of the SEO part and apply some advanced SEO techniques so that the traffic rate on your website improves.
Related Read: 8 ways of redesigning to make your website competent
5. Is There Any Non-Working Part On Your Website?
Check all the parts of your website; no matter how small or insignificant they are. It is necessary to ensure that all of them are working perfectly and ready to offer the best service to viewers when they are using that particular section. Viewers do not like to see the sections that are not working properly or come with a "sorry for the trouble" tag. Check all the codes and links to ensure that the viewers will get assistance and information from your website as per their requirements.
6. Is It Search Engine Friendly?
Make sure that your website is popular on search engines otherwise; you cannot expect a good traffic rate on the same. You need to perform hard to make it visible on the major search engines.
7. Check The Copyright Year
If your website has the copyright year of 2016 then, it is completely updated; if not, then you need to consider this matter with high priority. Make sure it is up-to-date to make it a profit-driven platform for your business.
Check these points mentioned above and consider whether your website needs to be gone through some redesigning process or not. Even if there is no such point, then also try to change the look and feel of the website after every 5-6 months. You can understand the matter better while attending web designing course in Chandigarh. You will get adequate assistance from them to be a skilled professional.